Hey what's really good peeps, back once again to hit you up with new music, video's and the latest Tea. Don't forget to follow and hit that rate button.
---
Listen to the latest Audios to come out in this month.
---
NEWS: JUSSIE SMOLLETT "Staged a hoax crime"
A Chicago judge has said charges that US actor Jussie Smollett staged a hoax hate crime against himself are "utterly outrageous" and "despicable" if true.
The 36-year-old African-American actor is accused of filing a fake police report claiming he was the victim of a homophobic and racist assault.
Judge John Fitzgerald Lyke, who is also black, said the "most vile" part of the incident was the use of a noose.
Police say he staged the attack because he was "dissatisfied with his salary".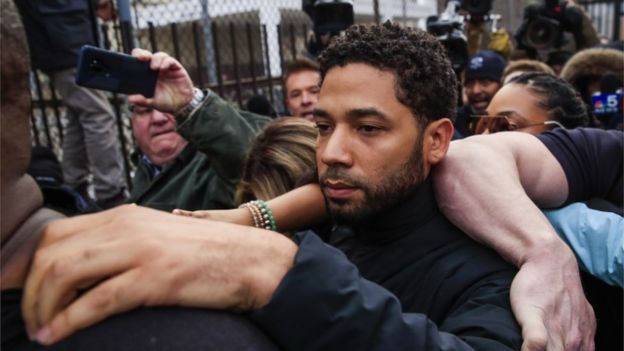 The star's lawyers issued a strongly-worded statement after the hearing, calling it an "organised law enforcement spectacle" and describing Mr Smollett as "a young man of impeccable character".
And don't forget to leave your comments below. What are your view's on this matter.
---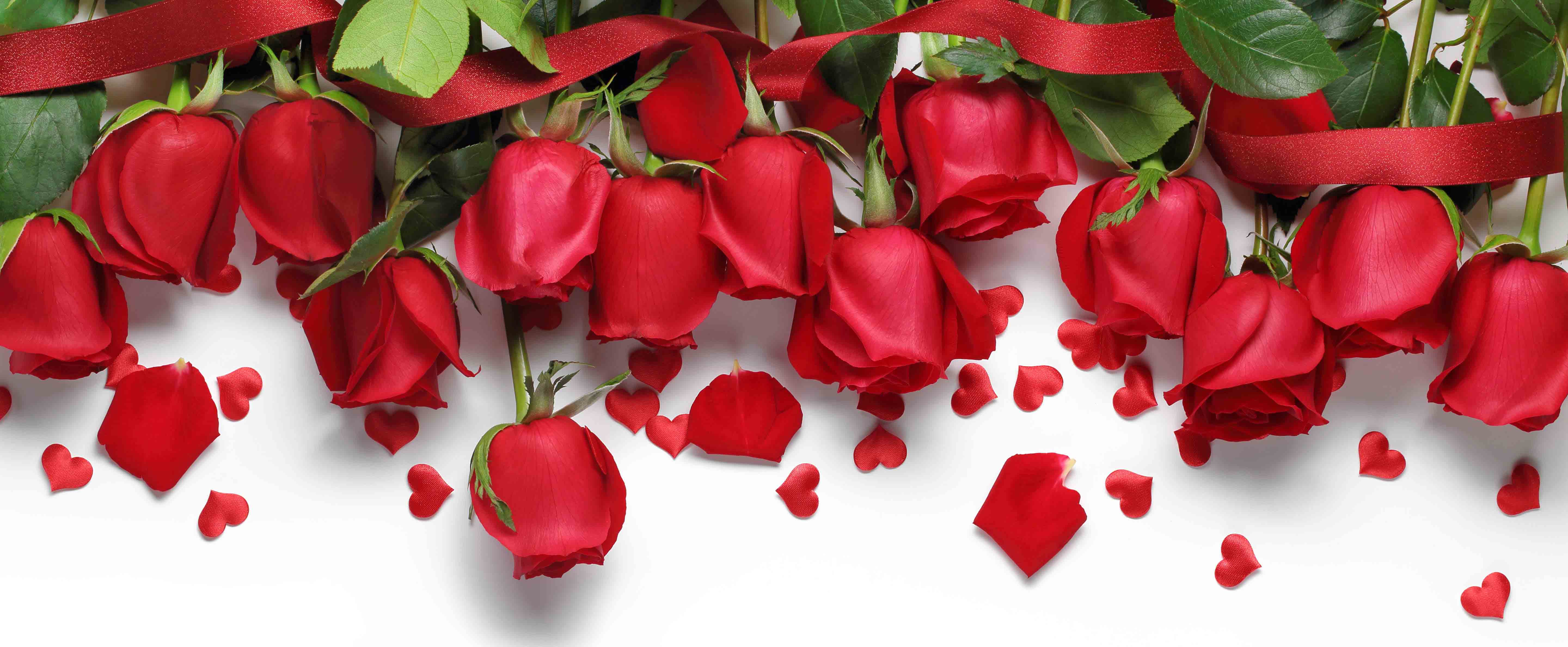 ---
TEA: THE FASHION BLACKFACE ISSUE
So what's up with these fashion brands (Gucci, Prada, Moncler and recently Burberry) using the "Blackface" and a Noose in the name of fashion?
is it because they can profit of "Black Rage", i mean it seems like the "in Thing" to do.
Just take a look at these images and tell me what you think they represent or do you think it has all been blown out of proportion.
USA Today wrote an article on it here . Many Celebs have taken to social media to air their concerns and telling us all to boycott the brands, that are so expensive that you could just support your own local small businesses.
Click here for a list of Black Owned Fashion Brand's that are defiantly worth checking out and supporting. It's time we start supporting our local & small to medium businesses.
what do you think? Leave your comments below.
---
Watch the latest Music videos to drop in february 2019.
---
And i shall leave you with this video from Beyonce and Jay-z accepting there BRIT AWARD.
Don't you just love the picture in the back of our Duchess Megan Markel.